THE STORY
Wah Bey is the sub-continental way of saying WOW
Wah Bey is the sub-continental way of saying WOW and its that WOW that's the heart and soul of our restaurant. For centuries the people of the sub-continent have enjoyed some of the worlds most flavoursome food. Food cooked with fresh, natural ingredients. Food that makes you say Wah every time.
One afternoon in 2016, two friends (Tariq & Sarfraz) on holiday went for lunch at a grill place tucked away in the side street of Lahore Pakistan. As their meal drew to a close they knew that no matter where they go when they land back in London that they won't find anywhere that taste and smells this good again.
From that moment their quest to deliver flavours that would make the world say wow began.
The First Restaurant in Gants Hill is the culmination of years of research experimentation and an unwavering respect for the process, ingredients, flavours and origins of every dish.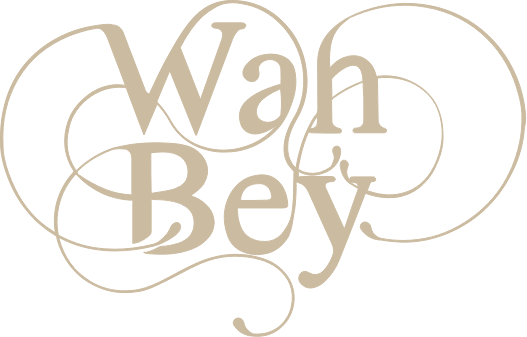 A family restaurant offering authentic Pakistani grilled food without compromise.
Sign up to our newsletter and receive regular updates and pre-launch discounts.
"Togetherness is at the heart of our culture and we want the world to experience it"
Togetherness is at the heart of sub-continental culture and is reflected in the food and how it's served, and the environment it's served in. Wah Bey is a unique experience that not only draws on the rich heritage of the spices and flavours but from the culture of hospitality in the sub-continent.
Wah Bey is ideal for families large groups and those who want a unique dinning experience where every customer is treated like our guest.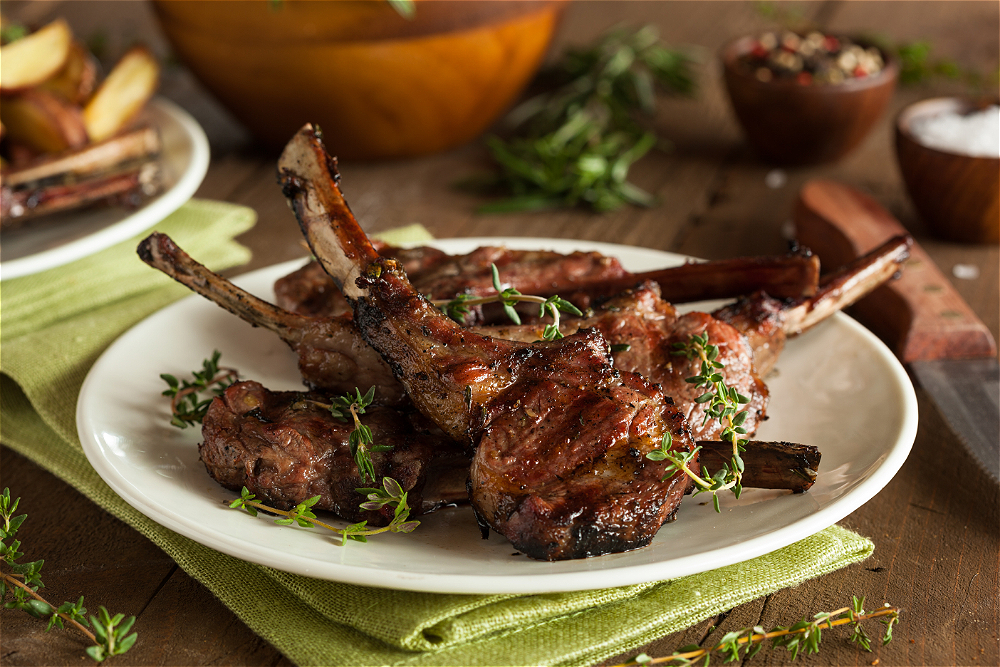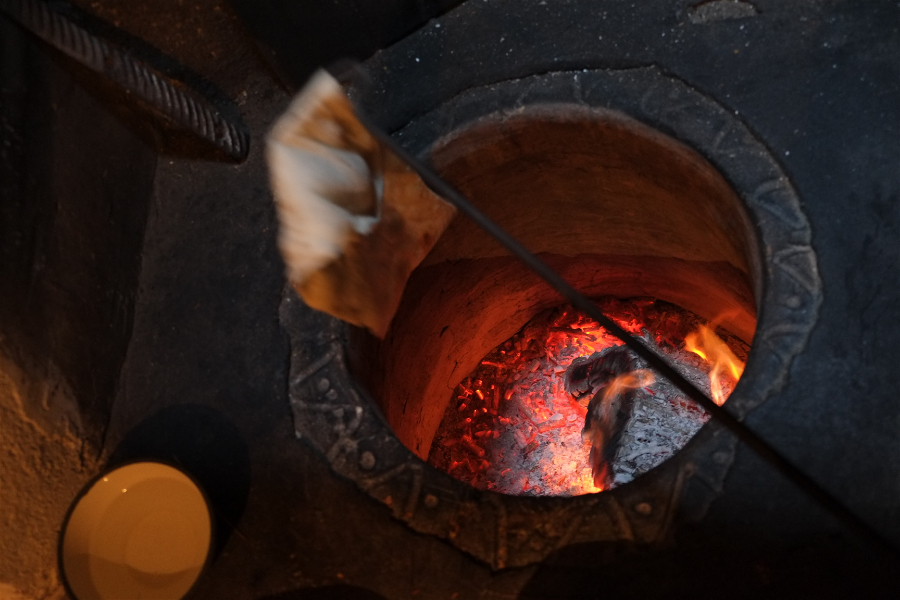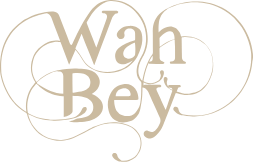 Connect with us
Join the Wah Bey Community
Follow our journey engage with the Wah Bey community to get exclusive pre launch offers.
We believe in delivering wow to every customer and we draw our roots from the arm hospitality of the sub-continent. So if you're committed to delivering outstanding service with a smile then we want to hear from you. 
Apply now